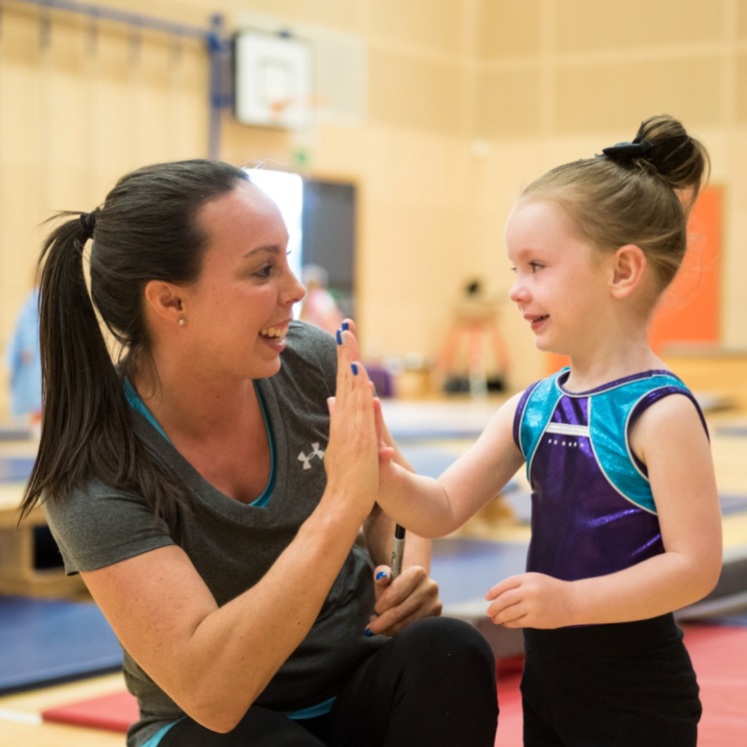 Where do we start with gymnastics?
Well for this first article we thought we should start with a chat to the incredible talented Beth Tweddle who has a long list of achievements to her name.
She is an Olympic Bronze Medalist, Triple World Champion, 6 times European Champion, Commonwealth Champion and 7 times National Champion.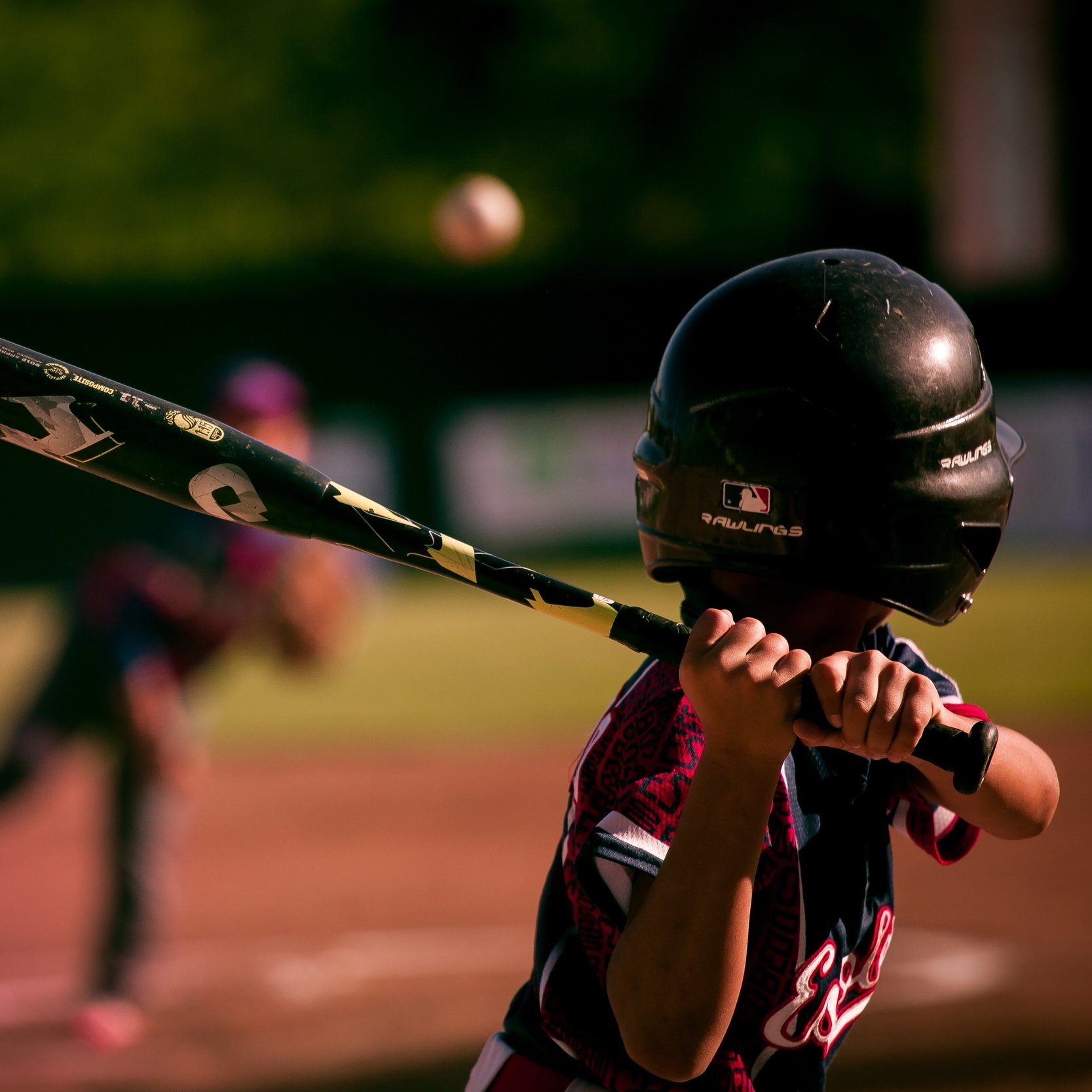 ''Baseball is a sport which promotes good health, social skills, teamwork, develops physical coordination, is inclusive for beginners and skilled participants of all ages or gender and is fun.''
Did you know that this month there's a major youth baseball competition taking place?
If it's passed you by....THE RUGBY WORLD CUP STARTS THIS MONTH!!!!
England last won in 2003
Horse riding is a wide and varied sport once you have established the basics.
So we thought it made sense to show you about three different areas of horse riding that can be enjoyed to inspire you to learn; cross country, show jumping and dressage. All three are featuring at this month's Burghley Horse Trials between 5th-8th September.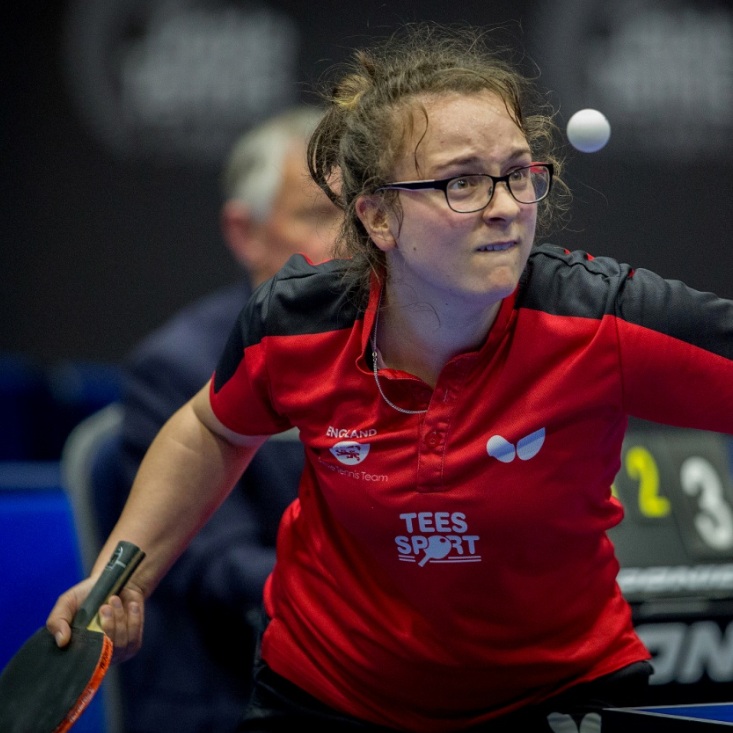 Table tennis used to be seen as a sport you played in the holidays for fun. It still is a fantastic sport if you're just having some time hanging out with your friends.
However, it's also an Olympic sport and is getting extra press because Will Bayley, the paralympic table tennis gold medallist, is a contestant on this year's Strictly Come Dancing so hopefully more people will get interested in the sport.
Following our series of cricket over the past few months, we are sharing some great cricket skills videos with you again this issue.
With thanks to England Cricket for the use of these videos.

Take part in our competition to win a Junior Wasps shirt, signed by the Wasps squad! Just answer the following question to be in with a chance of winning. The winner will be chosen at random on the 31st October 2019 and will be notified by email.
What colour is the new Wasps away kit?
Take a look at these great bsporty summer holiday recommendations!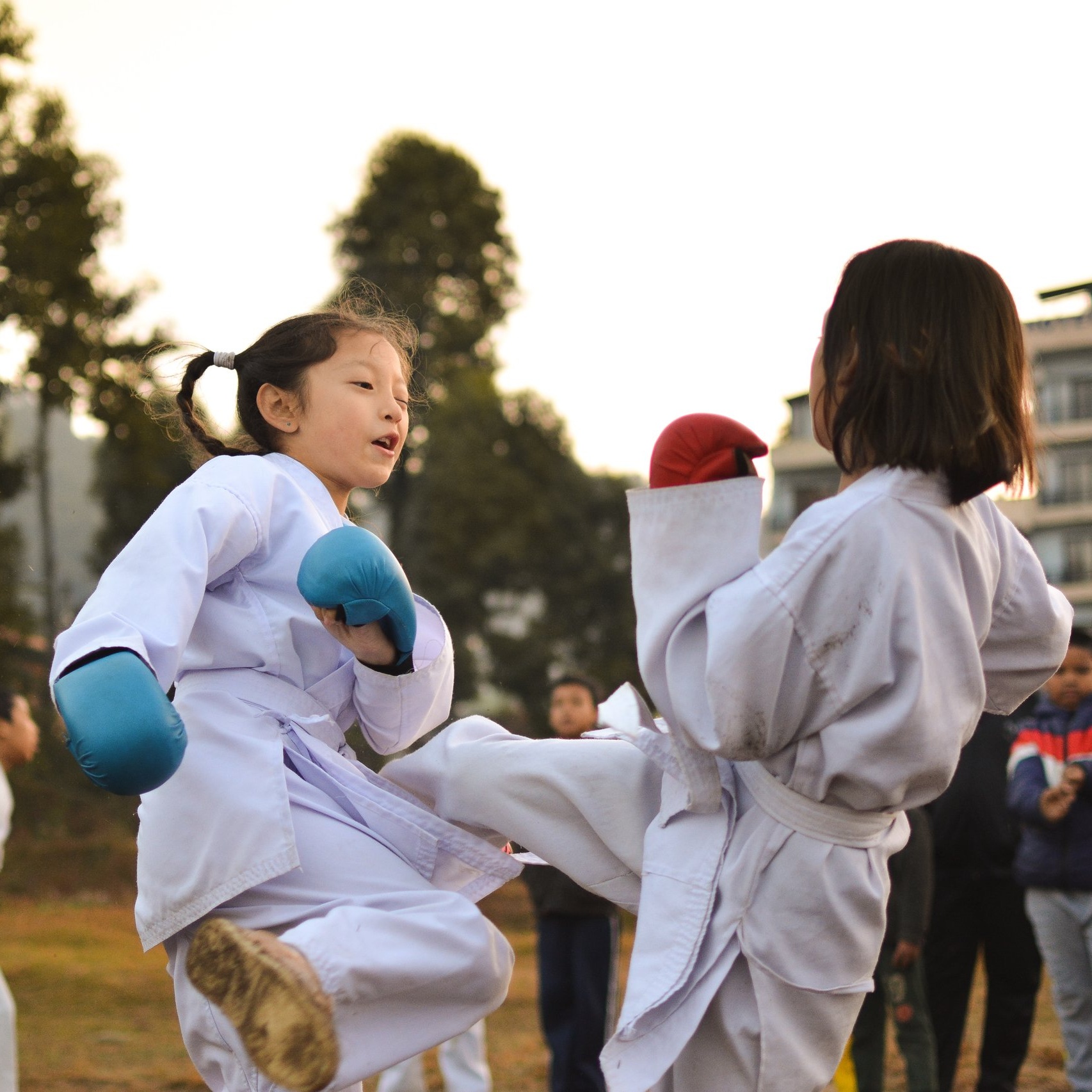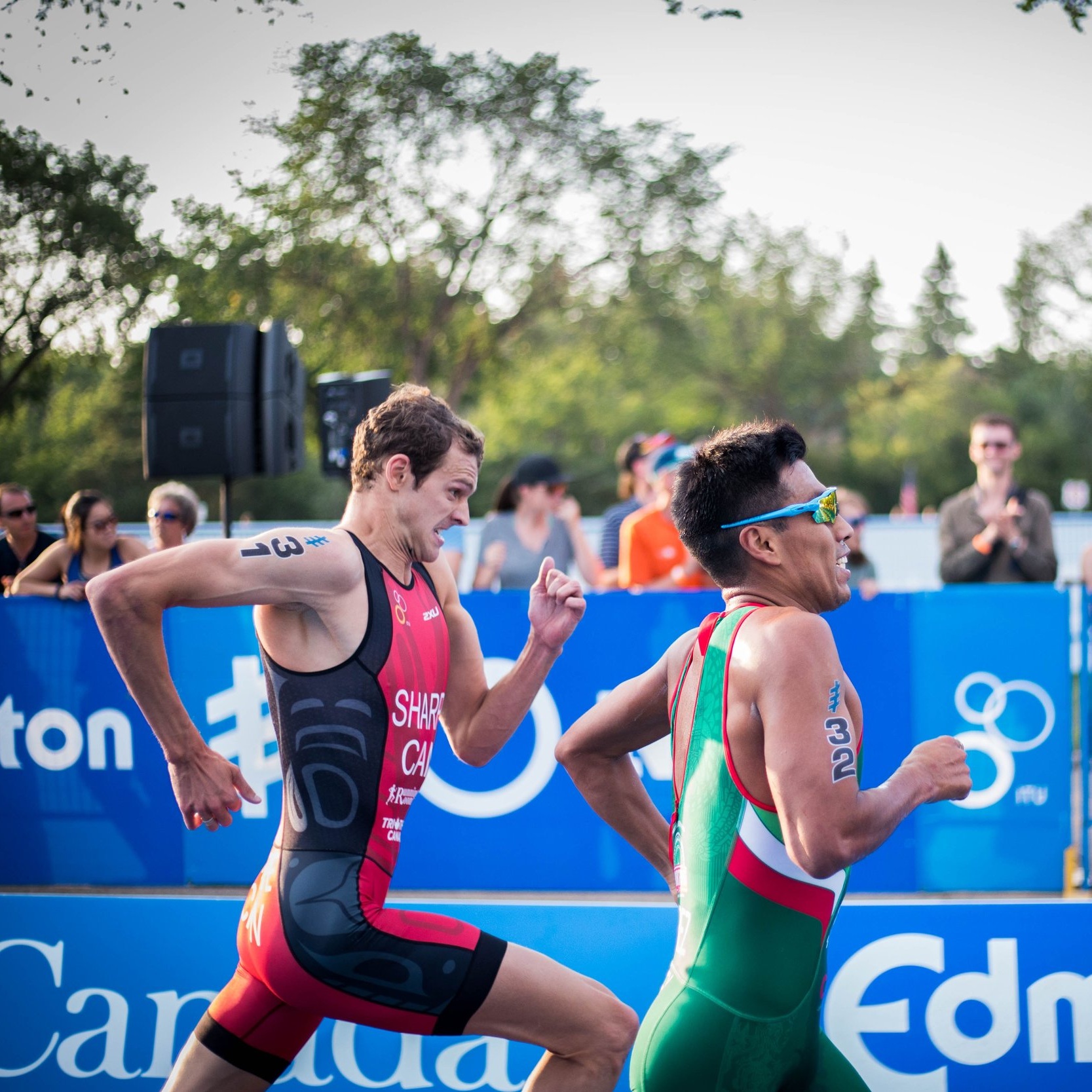 In the next issue we will also be speaking with Jam Industries.