This month, right now, in France it's the FIFA Women's Football World Cup!!!
The BBC has live coverage of all the matches, so you can follow along, support our team and see if the sport of football appeals to you.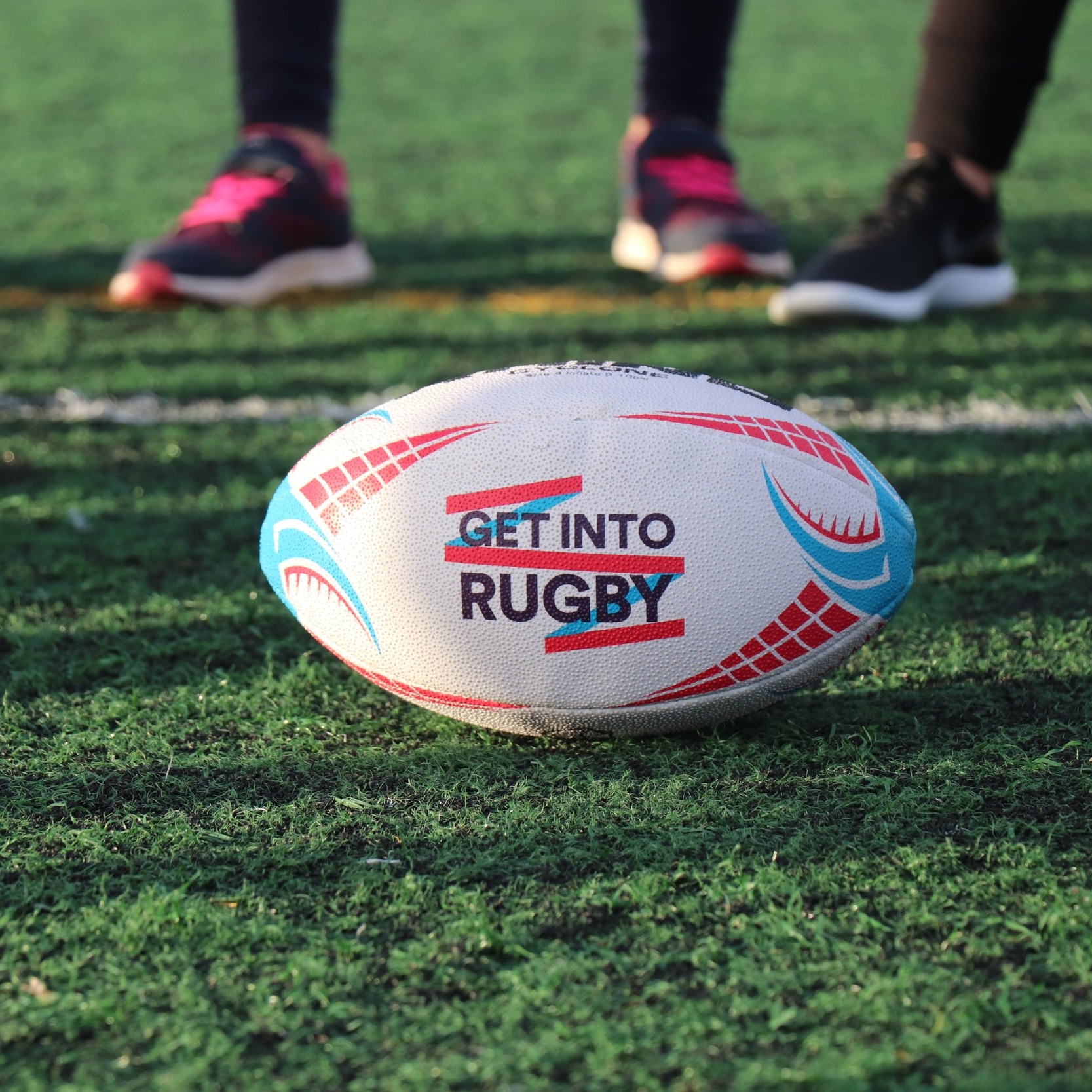 Rugby is probably a sport most of you will have heard of and some of you will have played. It's a sport girls and boys can play and there are clubs across the country with strong junior team programmes.
Why am I talking about rugby in June? Well, this month the men's World Rugby Under 20 Championship is taking place in Argentina.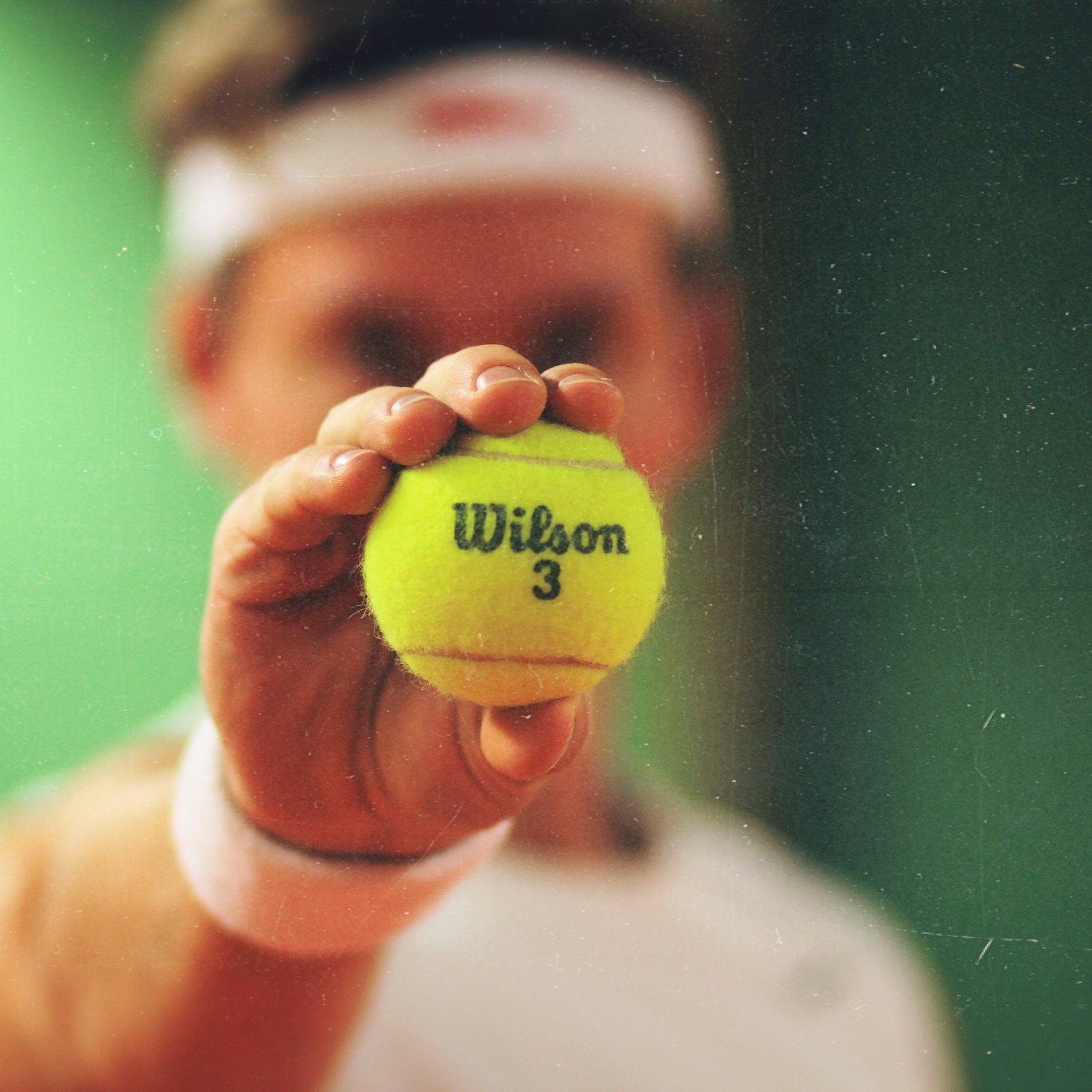 Most of you will have seen tennis courts dotted about your area. Some in parks can seem scruffy and uninteresting and the ones at tennis clubs can seem too scary to try and play on as everyone seems to know what they're doing.
Well, here at bsporty we want to tell you all about what a great game tennis is for EVERYONE.
Cricket is everywhere this month.
It's the Men's World Cup and ALL the matches are taking place in England and Wales. You can catch up with the players and all the action if you live near Nottingham, Durham, London, Manchester, Leeds, Southampton, Birmingham, Taunton, Cardiff or Bristol.
What is modern pentathlon(?!) I hear you shout...it sounds complicated doesn't it and could be off putting and so could be a sport you never try. But...if you did try it, or started on the process to trying it, you could love it.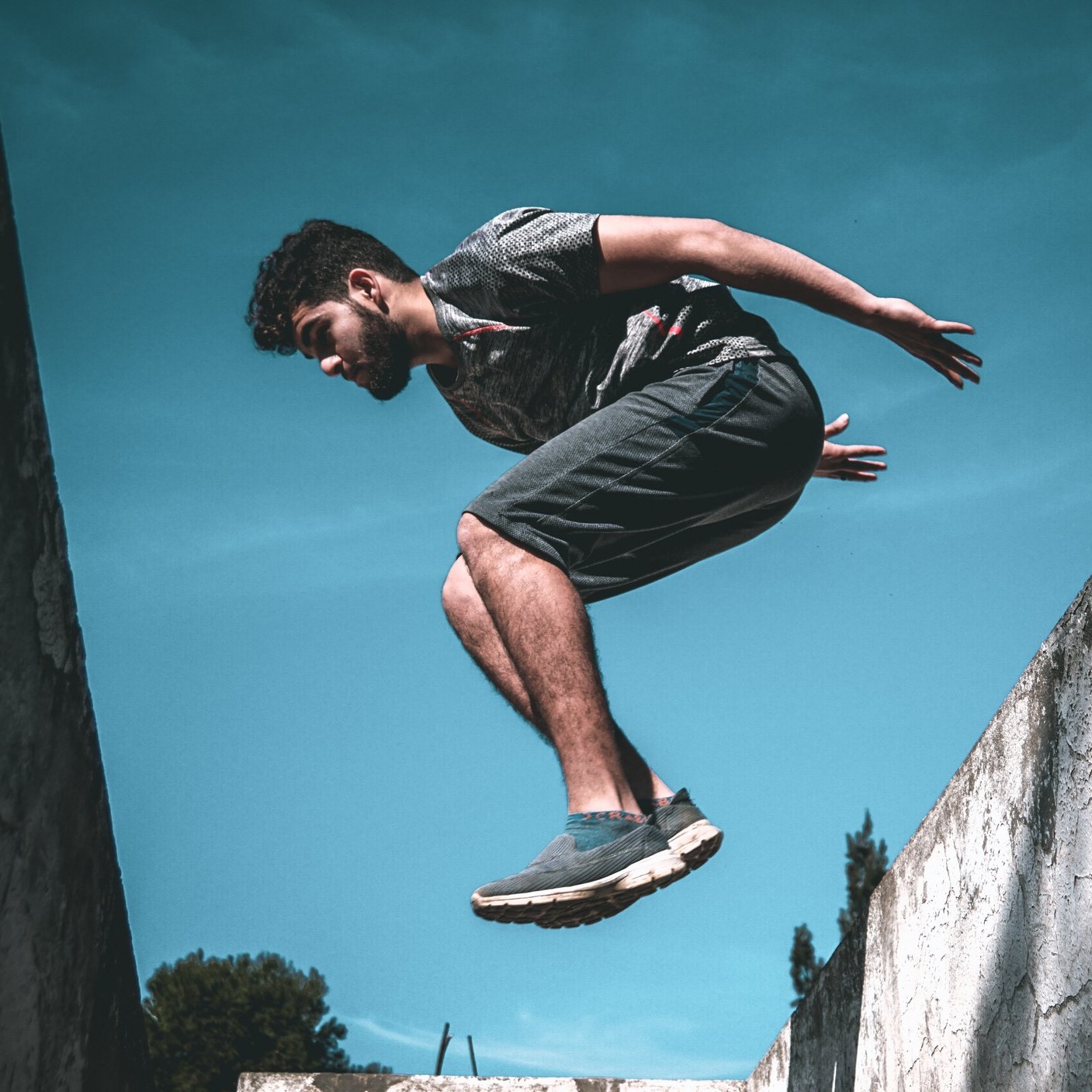 Give Parkour a go as a way to get into activities such as pentathlon and biathlon.

Read more about Parkour UK by clicking the button below.

With huge thanks to The Telegraph we have been able to bring you some incredibly inspiring articles about introducing more girls into sport. There are some fascinating figures around why girls don't feel motivated to join in with sport.
If you have not come across Park Run before, go check out their website. Park run is great as it's free to do and all over the country; you don't even need any running experience. A fun activity that you can do with friends or family too.
Take a look at these great bsporty summer holiday recommendations!
things to check out this month
James Haskell and Omar Meziane have written Cooking for Fitness.
A great way to learn some new recipes to work alongside your sporting pursuits.