Softball is not just another name for baseball. It's a similar, linked, but separate sport.
Don't you think it would be great to have a sport at school that boys and girls can play together in the same team? Instead of there being separate teams for cricket or the girls only playing rounders... slow pitch softball is for boys and girls.
England Golf is super keen to get more young people playing the sport. They want to lose the image that so many people have that it's elitist and boring and old fashioned and fusty.
So bsporty are here to help with that aim as we think golf is a great sport for kids to play.
So, you are seeking an introduction to synchronised swimming. Well, can you imagine running for up to five minutes while performing acrobatics, holding your breath, looking graceful, and having to keep in time to the music? No? That's synchronised swimming!
Most parks have a basketball net. A large number have small courts as well. Even though you have seen the nets and the courts, have you given basketball a try yourself yet?
Think of the line up in a football or hockey match. You have a goal at each end and a goalie in each goal. The players have positions to either attack or defend. The winner is the team that scores the most goals. Then think of this taking place in the water.
Following our series of cricket over the past few months, we are sharing some great cricket skills videos with you again this issue.
With thanks to England Cricket for the use of these videos.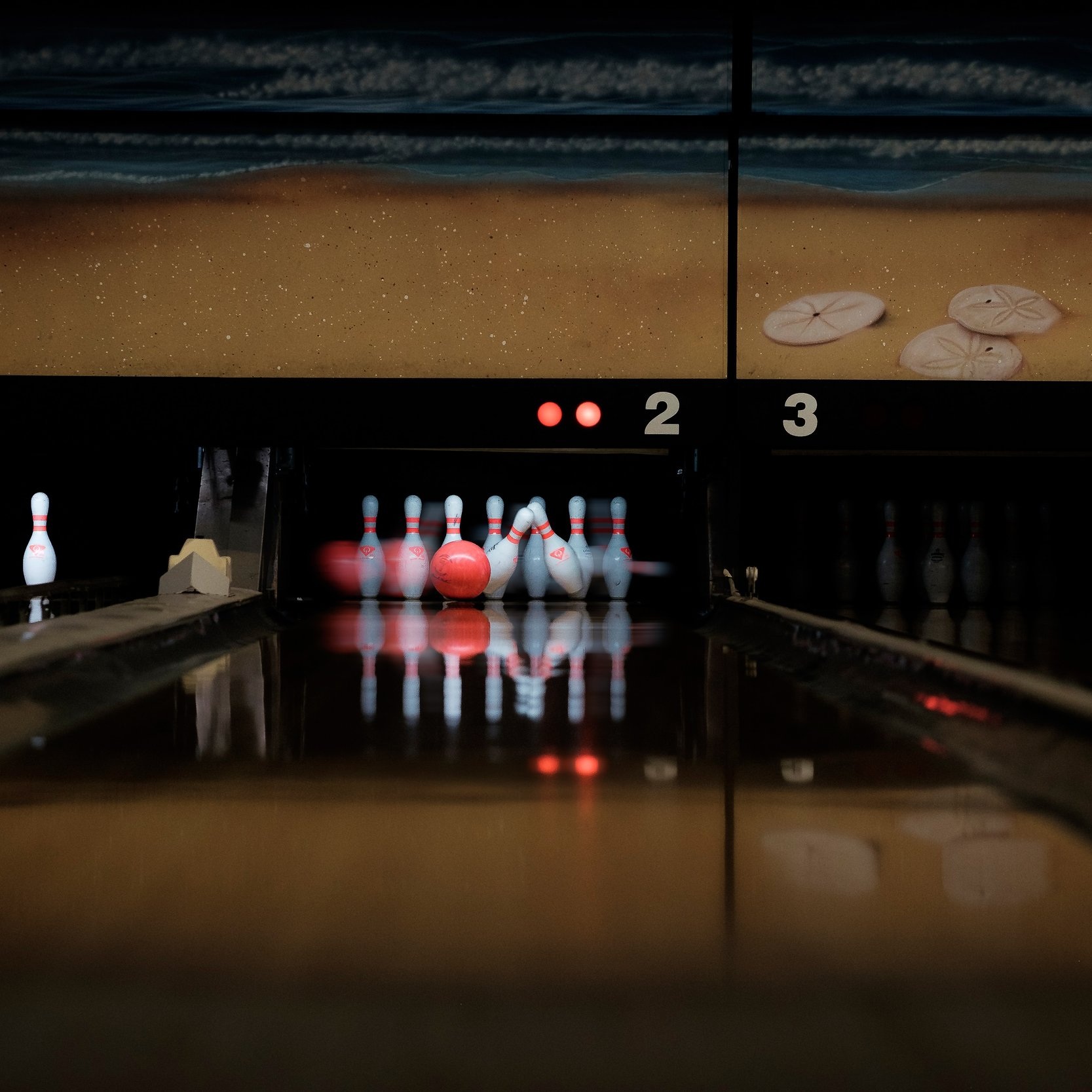 Just a game to play with your friends on a weekend or in the holidays?
Wrong.
Tenpin bowling is a recognised sport with its own governing body and county and national teams.

Elite Athlete Centre and Hotel
There is a new hotel, that has opened in Loughborough in the grounds of the University, that does more than just provide food and a bed. It also helps athletes to train and perform better.

Take a look at these great bsporty summer holiday recommendations!
gymnastics rhythmic & artistic