Triathlon is swimming, cycling and running put together one after another as a single race event.
Next year it's the A J Bell World Triathlon in Leeds.
The summer was full of tennis events and we hope you managed to access some of the free events that were taking place?
We are talking about tennis this month because a new National Tennis Academy has just opened in Loughborough at the University
Kickboxing is featuring at the World Martial Arts games this month so we thought we would hand the article over to really inspiring young kickboxers who are also teaching, guiding and helping others in the sport and in life.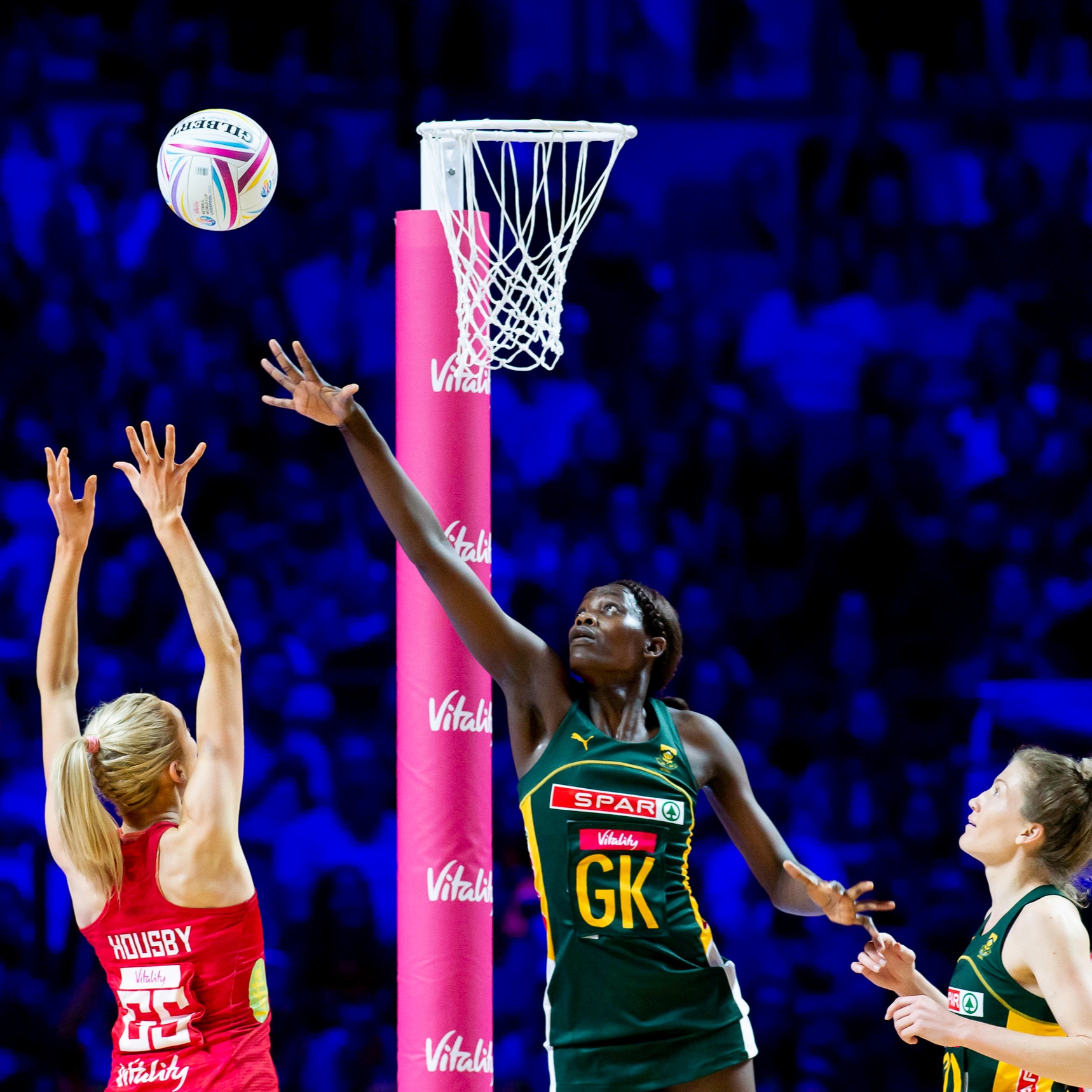 Hopefully you were all gripped by the excitement of World Cup Netball Fever in the summer? The team did amazingly well winning the Bronze medal.
The Olympics are taking place next year in Tokyo and judo will be one of the sports involved.
More and more 7-14 year olds are getting involved in judo because it is a great sport for strength and coordination. It's more like wrestling than other martial arts you might have seen and there's no punching or kicking.
"The World Martial Arts Games is about inclusion, we are Members of TAFISA (The Association For International Sport for All) TAFISA are recognised by the International Olympic Committee (IOC). TAFISA have Patronised the 2019 World Martial Arts Games." WMAGC
The bsporty crew were walking down Island Street in Salcombe, Devon in the summer when we spotted a sign:
'We have created swim shorts out of re-cycled plastic. Come in to find out more.'
Legend holidays offer fabulous sporting get aways for the whole family.



We wanted to introduce you to Activate camps. As a camp we have used ourselves we know what a fabulous place this is to be a part of.

Incus Performance is a technology company that combines artificial intelligence, wearable technologies and data analytics to help swimmers and triathletes to train better

Try this fun Halloween punch recipe this October.
Recipe has been provided from Waitrose.
Take part in our competition to win a Junior Wasps shirt, signed by the Wasps squad! Just answer the following question to be in with a chance of winning. The winner will be chosen at random on the 31st October 2019 and will be notified by email.
What colour is the new Wasps away kit?
Take a look at these great bsporty recommendations!