It's the Netball World Cup!
Meet the England Roses Squad and Get Ready for the Action. We have some great videos for you to read as well as an interview with George Fisher.
'Whether it's a spin in the back garden, splashing through puddles in the park or tearing around a local pump track: cycling is an essential part of growing up.' -British Cycling
Watch some fun videos from British Cycling and read our interview with Ross Cullen.
Most of you will have seen tennis courts Right at the end of this month, and into August, it's the WSF World Junior Squash Championships in Kuala Lumpur, Malaysia. The UK will be sending 9-10 players up to the age of 19 and the squad will be announced on 16th July.
Read our interview with Nathan Lake.
This month in the world of canoeing it's the ICF Junior and Under 23 Canoe Slalom World Championships 16-21 July in Poland.
Luckily for us, the Slalom World Cup just took place so we can show you the kind of challenges the juniors will be facing.
Watch the great videos and read our interview with Nikita Setchell.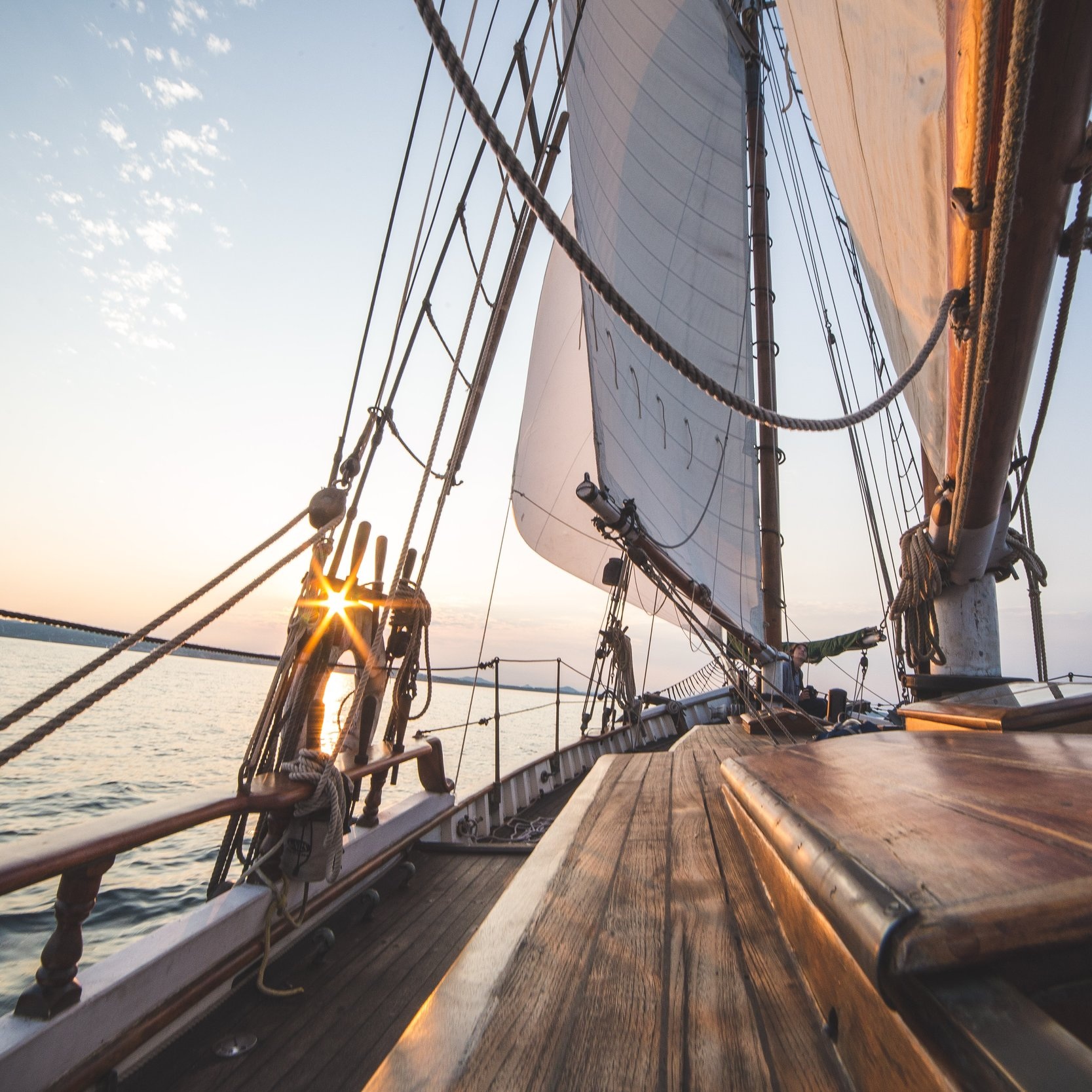 Ever tried sailing?
From 13th-20th July it's the Youth Sailing World Championships
Heard of Sam Whaley? He and the RYA have allowed us to share some vids of him racing a new type of sailing dinghy called a Waszp on Rutland Water. These boats are like small versions of the huge America's Cup yachts. They go extremely fast and look like they are flying.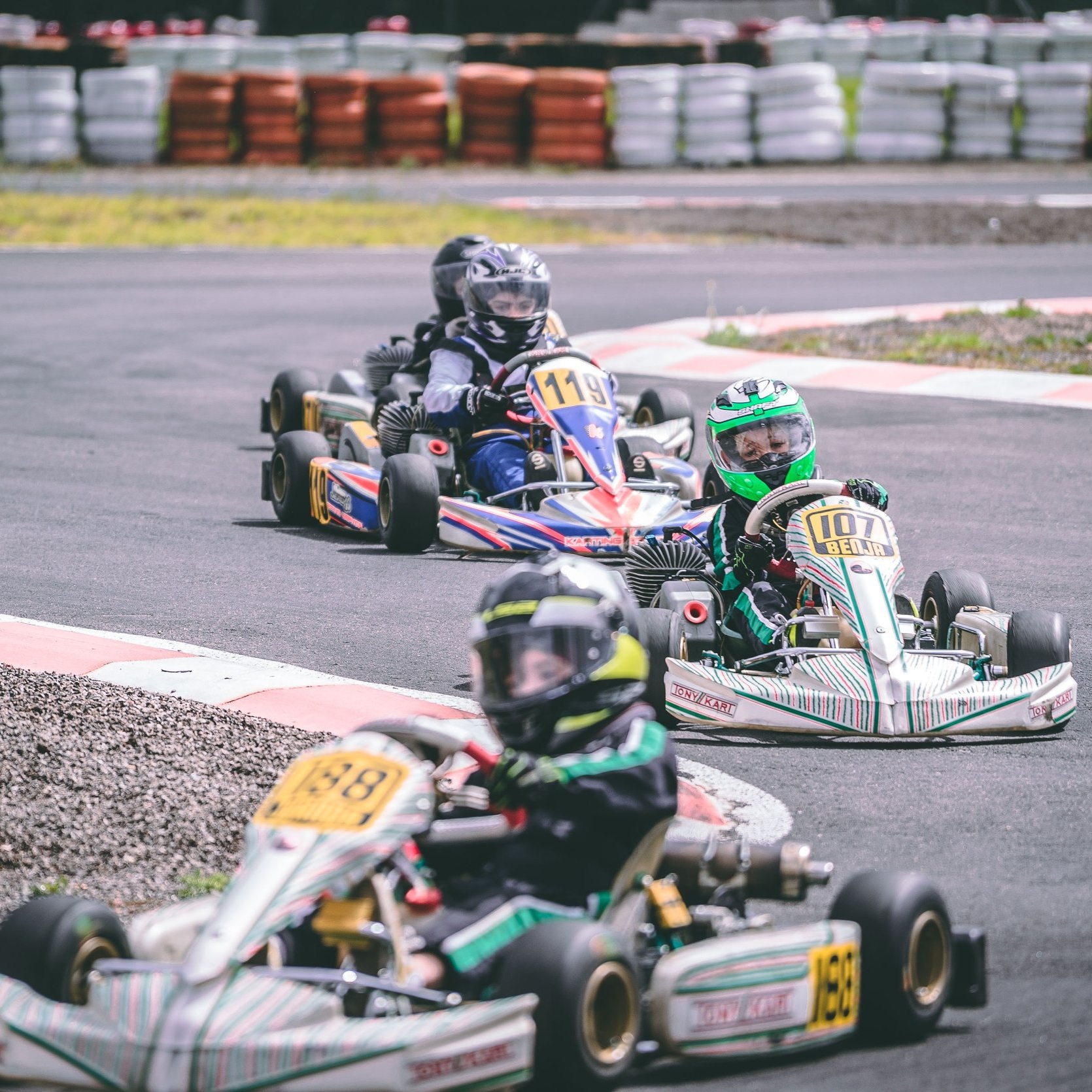 Find out how to get into karting and where to take part in this sport in your area.
We have some fun videos and a step by step guide to getting started.

Are you still watching England's men and women playing cricket? Our next vids, courtesy of the ECB are on wicket keeping.
Take a look and learn more about playing this great sport.
Ellen MacArthur Cancer Trust
The Ellen MacArthur Cancer Trust, use sailing and outdoor adventure to help rebuild confidence in young people after cancer.
Take a look at these great bsporty summer holiday recommendations!
things to check out this month
This yummy breakfast recipe from Waitrose is the perfect way to have a healthy start to your sporting day!